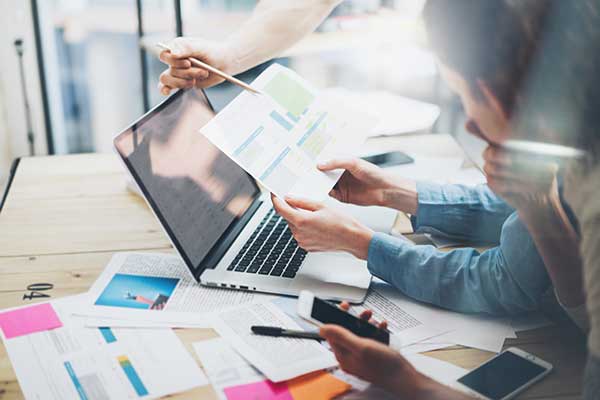 Business Management
We offer complete business management service and provide critical support to the business across Technology, operations, finance, risk management, human resources, legal compliance and tax governance, including strategies and planning and portfolio management
Business Capitalization
We are capable of assisting clients in evaluating their capitalization alternatives, and structuring and obtaining the capital funding required for supporting numerous goals.
Investment
Portfolio management, research and dealing transactions across a broad range of asset classes.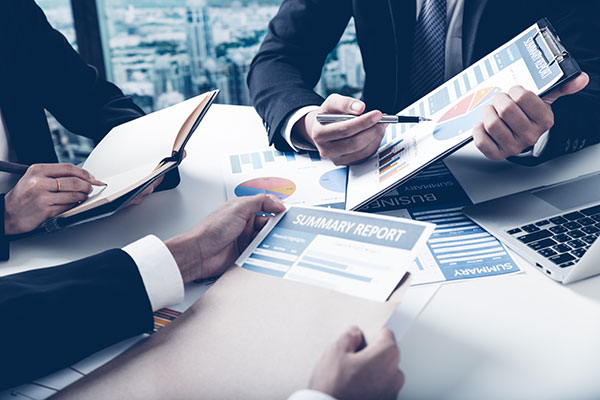 Product
Innovative product development, marketing intelligence and communications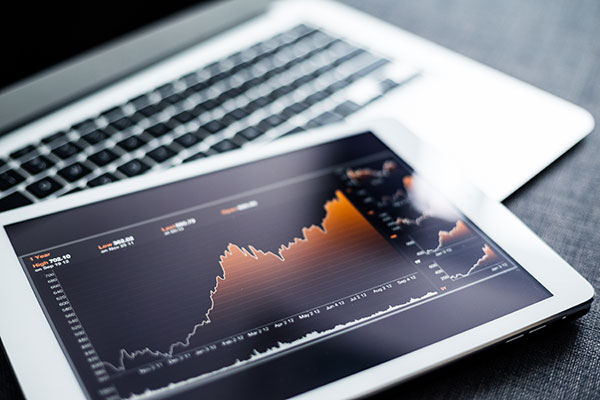 Distribution
Sales and client service for institutions and intermediaries throughout the client life cycle. Return profits to stakeholders in the form of dividend.