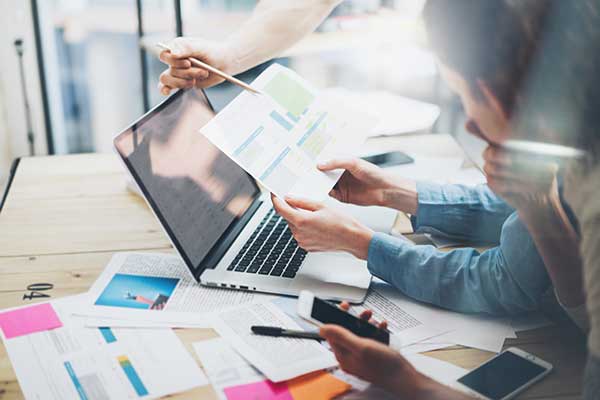 Business Management
We offer complete business management service and provide critical support to the business across Technology, operations, finance, risk management, human resources, legal compliance and tax governance, including strategies and planning and portfolio management
Business Capitalization
We are capable of assisting clients in evaluating their capitalization alternatives, and structuring and obtaining the capital funding required for supporting numerous goals.
Investment
Portfolio management, research and dealing transactions across a broad range of asset classes.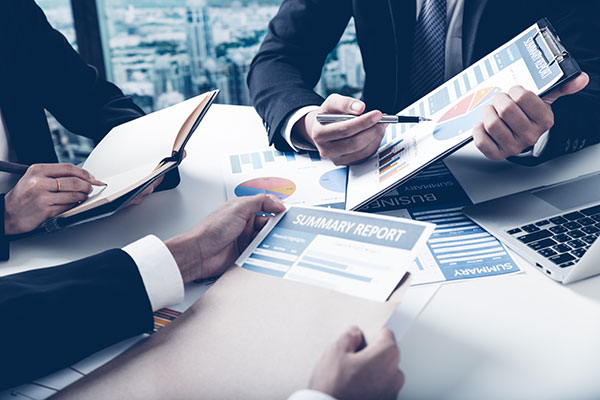 Product
Innovative product development, marketing intelligence and communications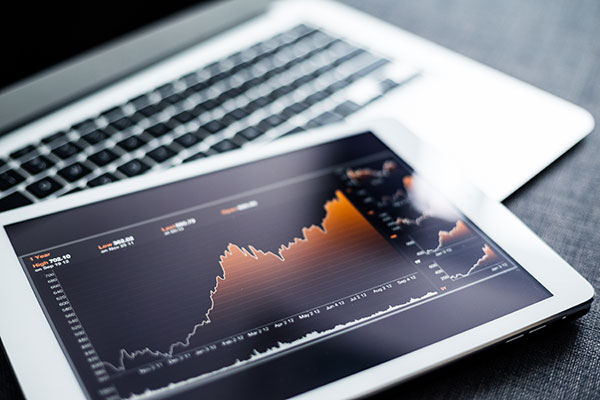 Distribution
Sales and client service for institutions and intermediaries throughout the client life cycle. Return profits to stakeholders in the form of dividend.
Capital Markets
Capital markets investing offers the potential for exceptional returns, along with unique risk issues. Due diligence is just part of the equation. Your brokerage partner must also have a thorough grasp of how the markets work, a strong network of dealer relationships across many trading disciplines, up-to-date market information, and an understanding of regulatory issues.

Through our network, Star Wealth Group Inc. can offer you access to capital markets investments selected for their potential and their fit with your needs.
IPOs and secondary offerings

Convertible debt

Private equity placements

Corporate bonds and structured finance
Public finance

Healthcare finance

Private debt placements
Investment Banking
At Star Wealth, we are committed to the highest standards of integrity and service in providing investment banking services to both publicly and privately held businesses.  As an entrepreneurial firm, we take great pride in being an advisor that provides objective and independent ideas specifically developed for a client's long-term needs.  We approach each engagement as an opportunity to establish a long-lasting partnership that will endure well beyond the immediacy of the transaction.

Our scope of services includes:
Corporate Advisory Services

Private Placements - Equity and/or Debt

Merger & Acquisition Services

Capital Markets Strategic Evaluation

Shareholder Value Assessments
Transaction Examination

Recapitalizations & Rights Offerings

Divestitures & Spin-Offs

Valuation & Fairness Assistance